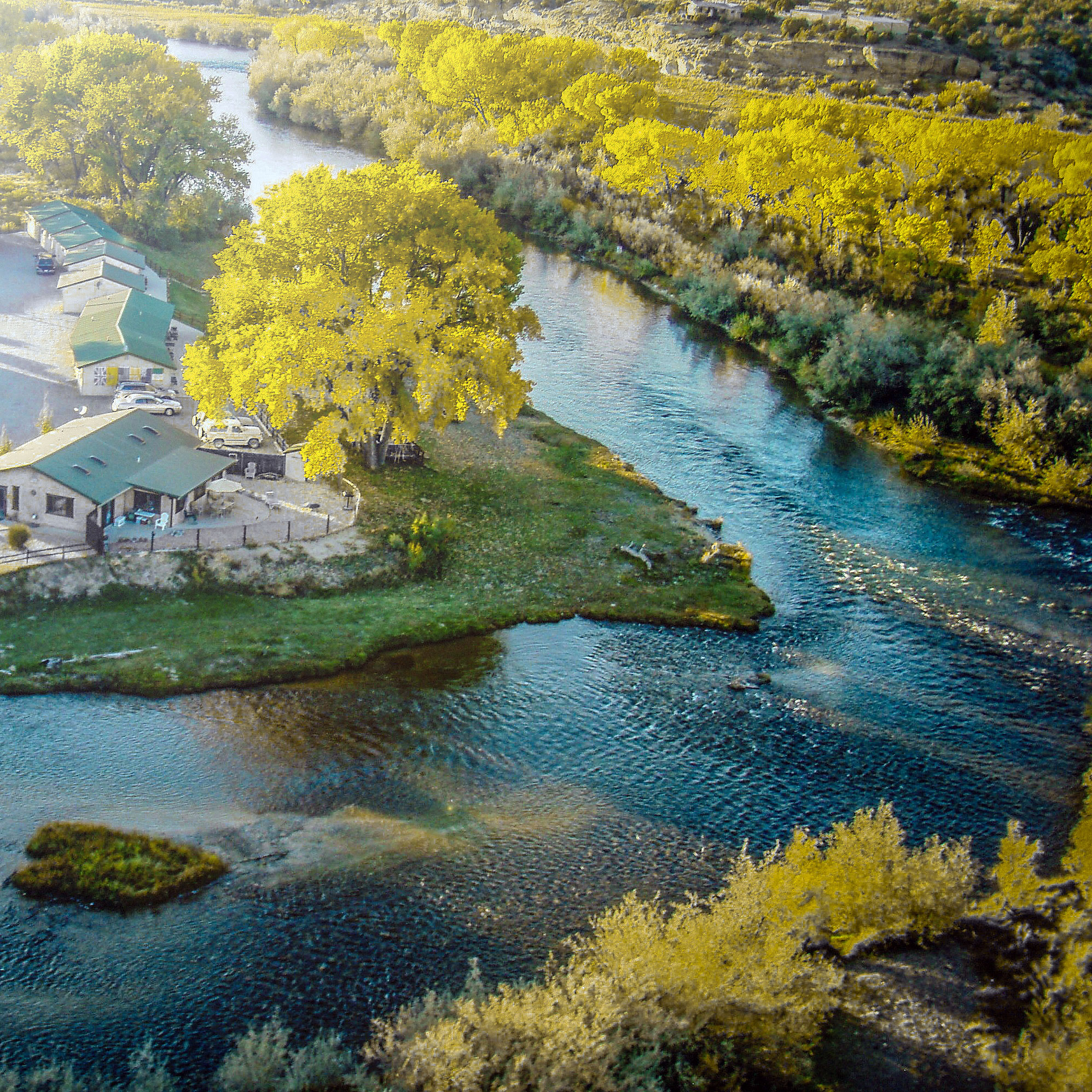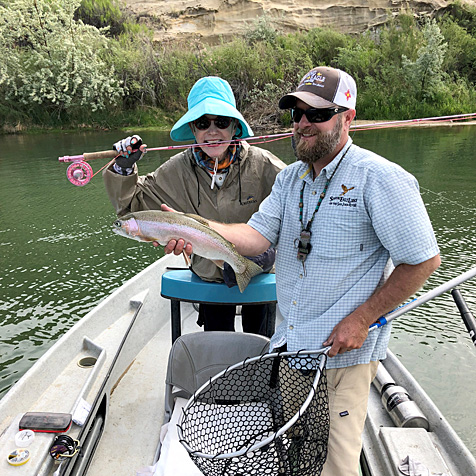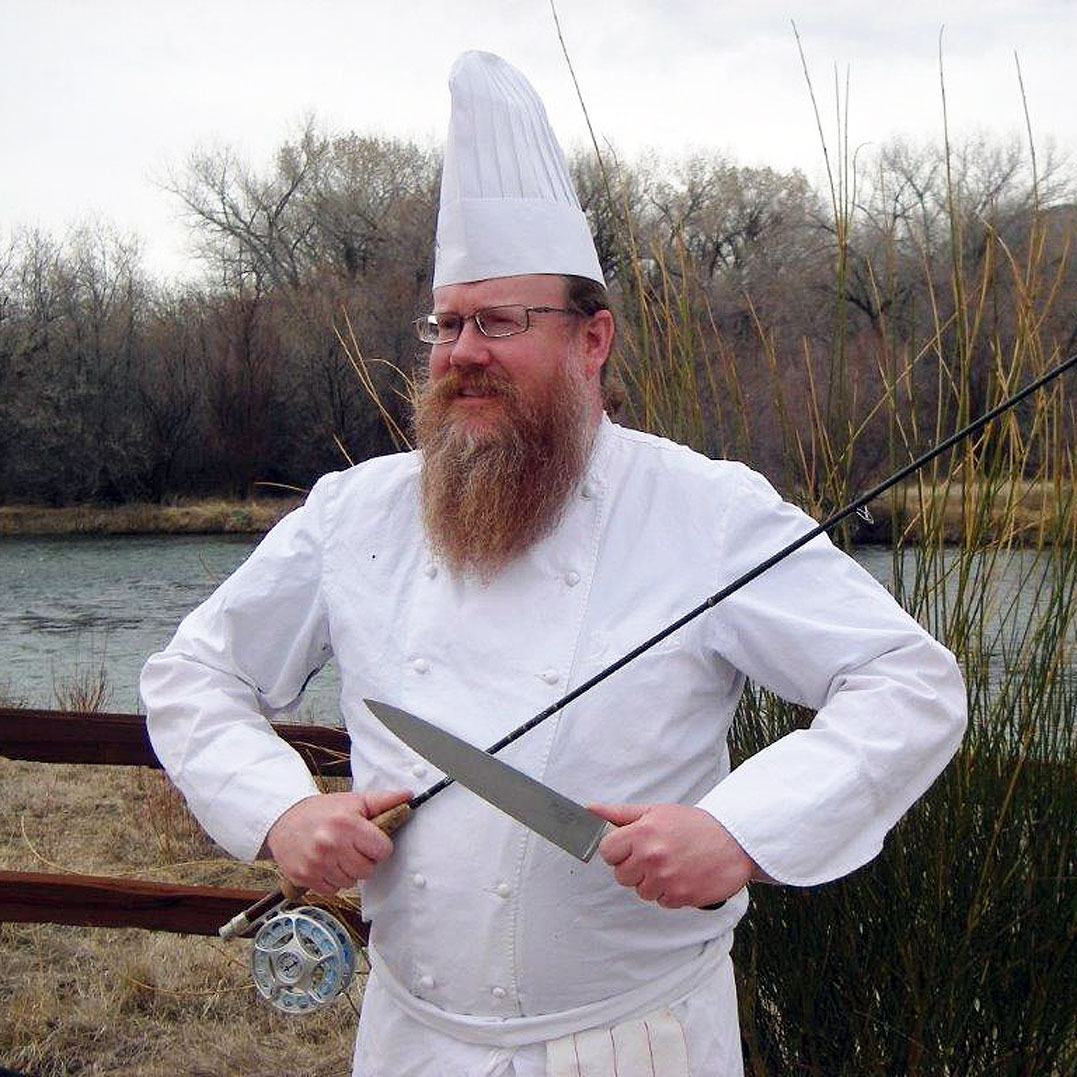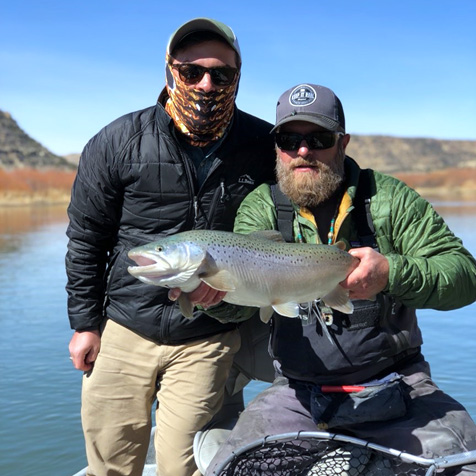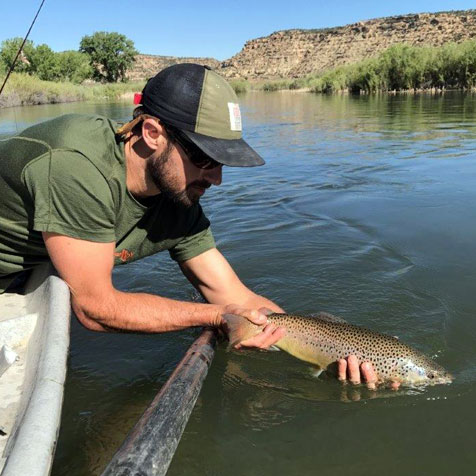 Infectious
Your knowledge, love and enthusiasm of fly fishing are infectious. Thanks for your patience in teaching a clumsy leftie. Your meticulous attention to making sure that I learned the correct way was impressive. I will enjoy this outdoor experience over the coming years so much more that I ever thought possible.
First Class
I can unequivocally say that you run a first class lodge…from the accommodations, to the fly shop, to the excellent meals. But most of all, the three guides that we as a group were lucky enough to get were the highlight of the weekend for us.
Well Appointed
Our room was very comfortable and well appointed, the food was damn good, and you and your staff made us feel most welcome. It was a great little trip.