A typical day on the San Juan River
Thirty yards from the river's edge, your cabin sits with a great view of a very productive fly fishing stretch of the river known as the Crow's Foot
Your day begins with an early breakfast at Crow's Foot restaurant. After breakfast you may choose to return to your cabin to begin making preparations for the day. Guides will arrive shortly after breakfast to help you choose the proper gear for your day fly fishing. With a short drive to the nearest boat launch you will be on the water fishing in no time at all.
The most common float takes you to the famous Quality Waters, a special trout waters with an estimated 10,000-12,000 fish per mile. With other floating options and wade fishing available your guide can be set up the trip to cater to the angler's desire.
Once the fly fishing day ends, you will return to the lodge for a little relaxation before a fantastic dinner is prepared by one of two professional chefs on staff.
The lodge also offers many options of entertainment, a hospitality room with pool table, shuffleboard, dartboard, and a big screen T.V. or a game of horseshoes with friends or maybe sit back on our 550sq. foot deck and enjoy the sound of river.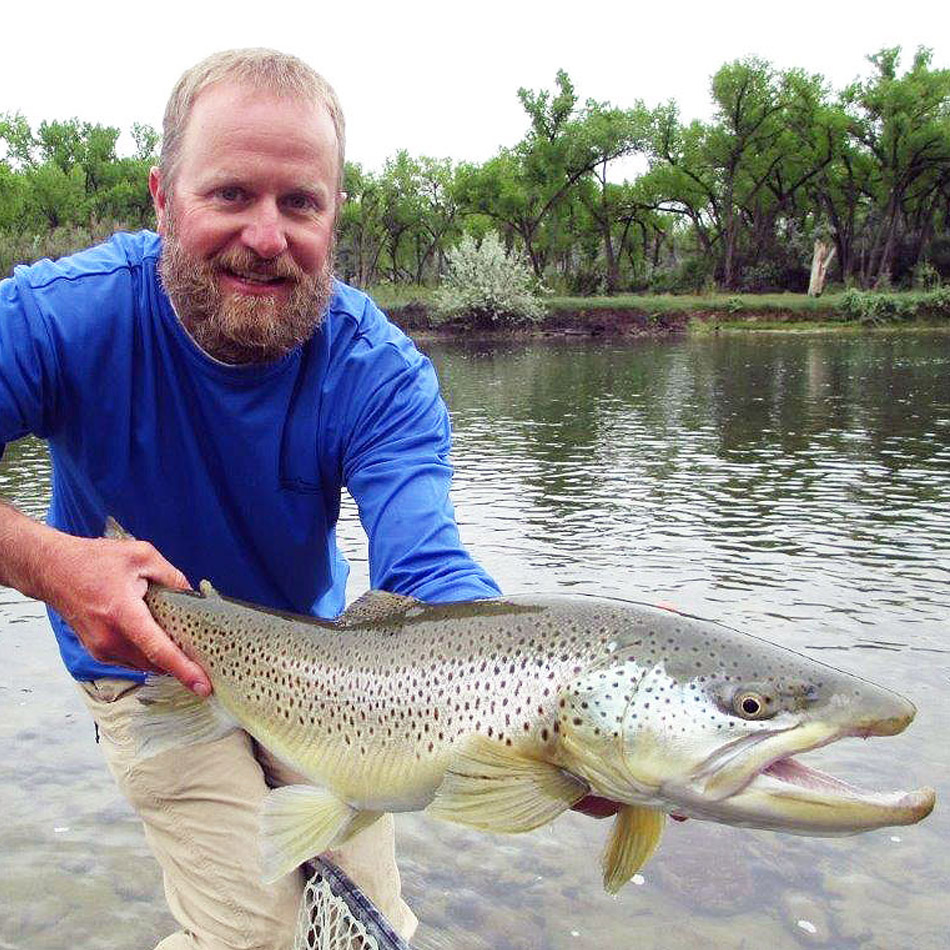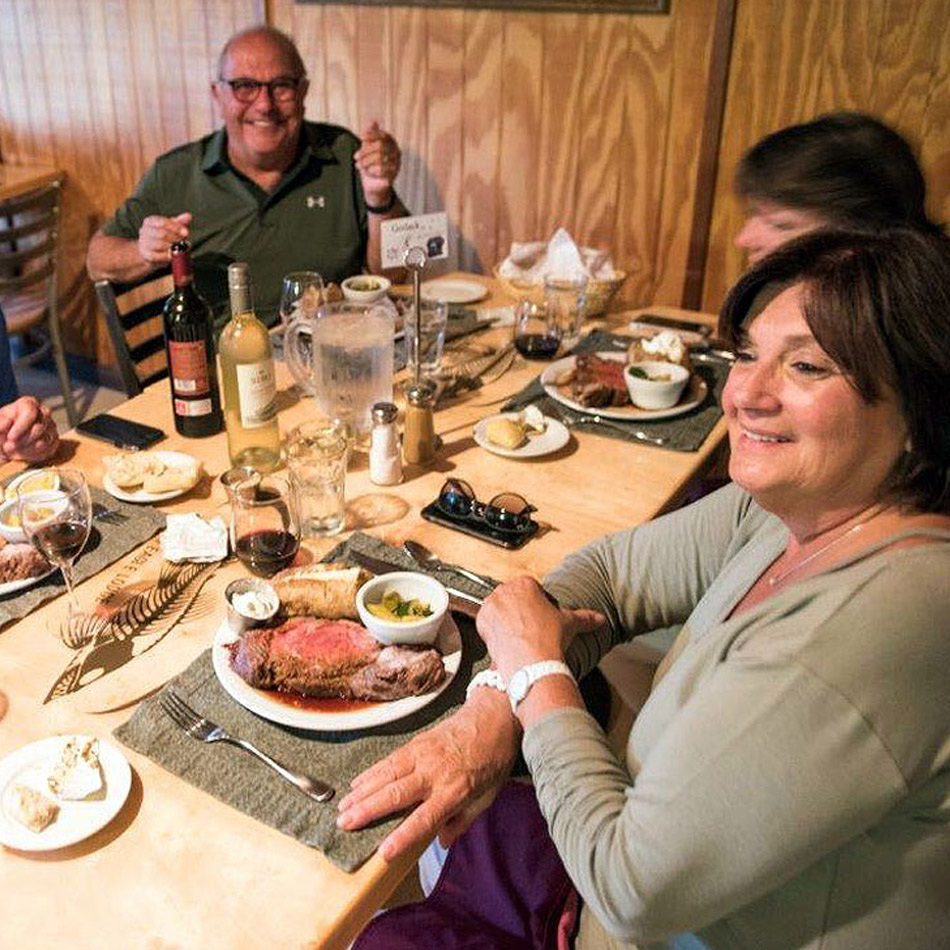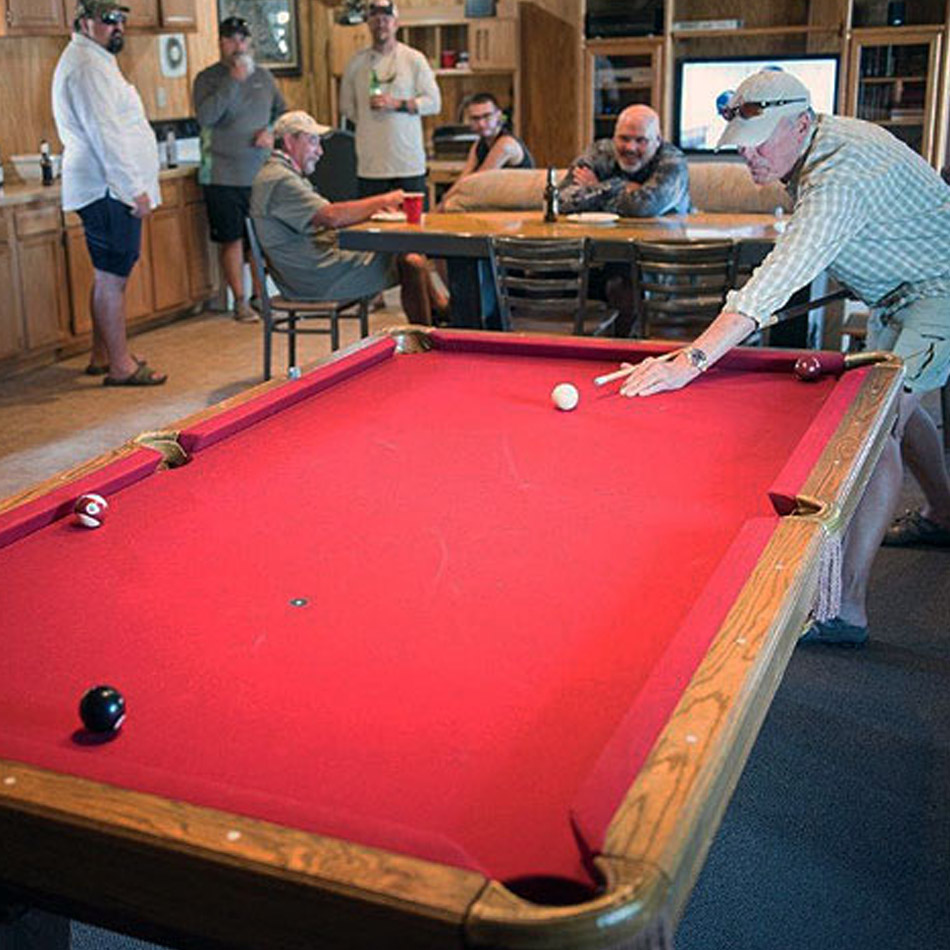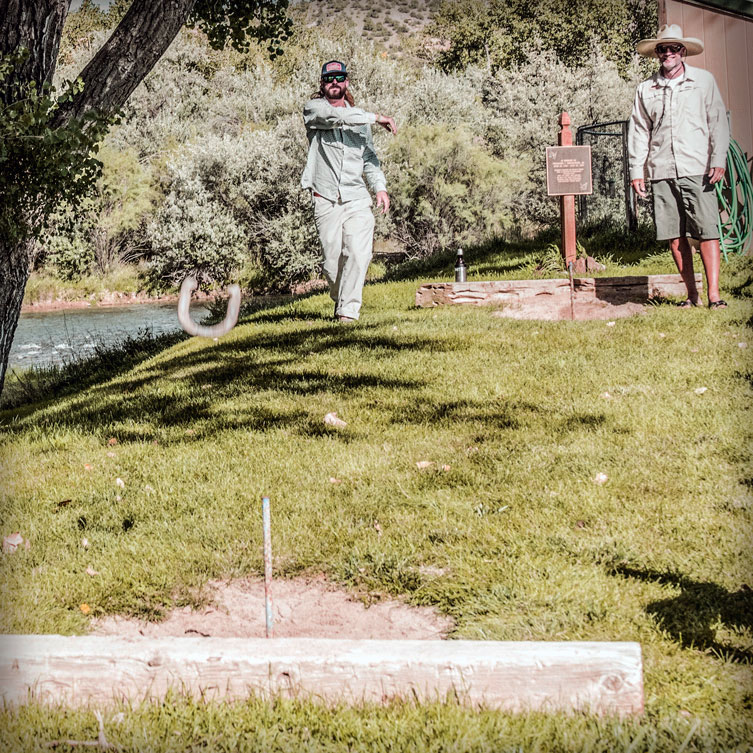 Weather Expectations
This is high, dry, desert country. Precipitation averages 8" annually. On the warmest days of summer the nights are pleasant. After the coldest winter nights the days are sunny. Be ready for year-round sun and an occasional desert thundershower.
View local weather