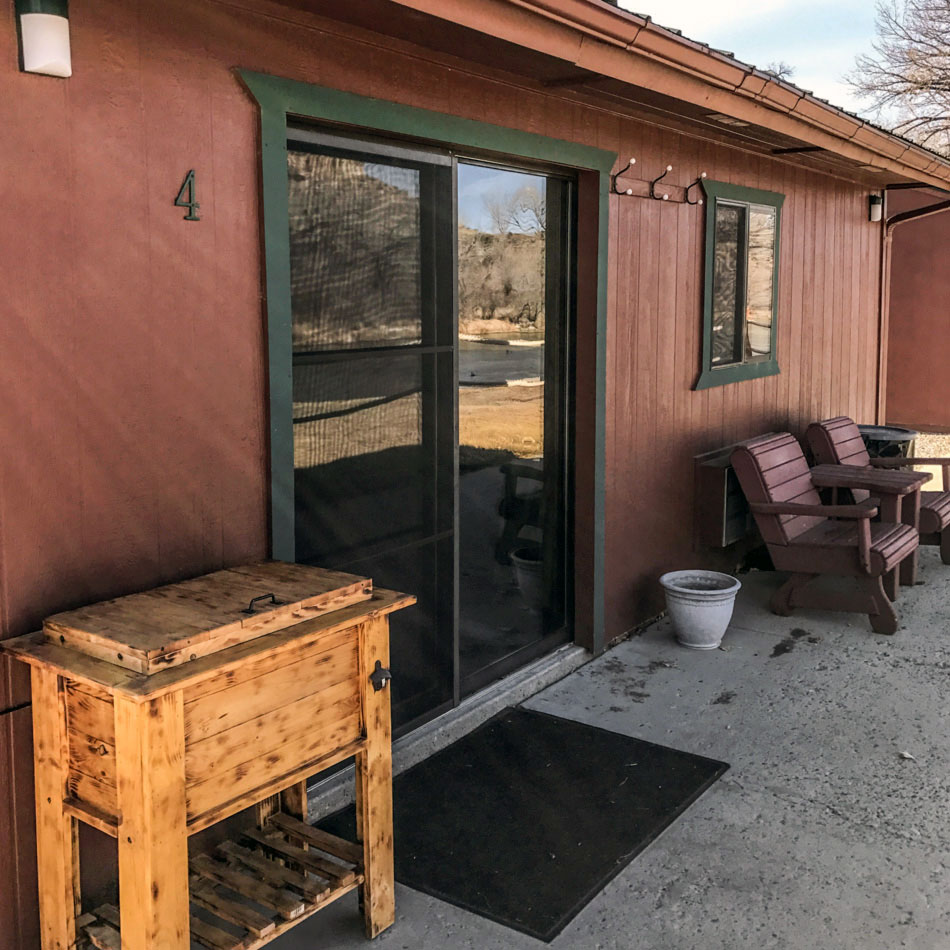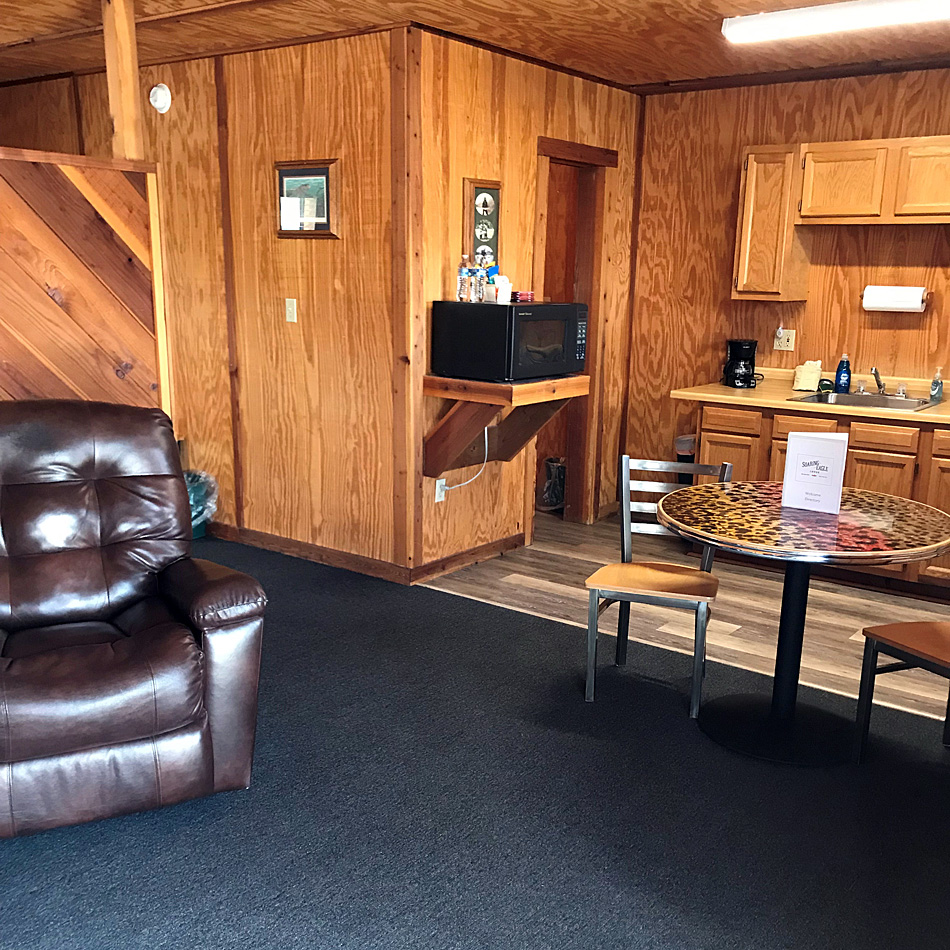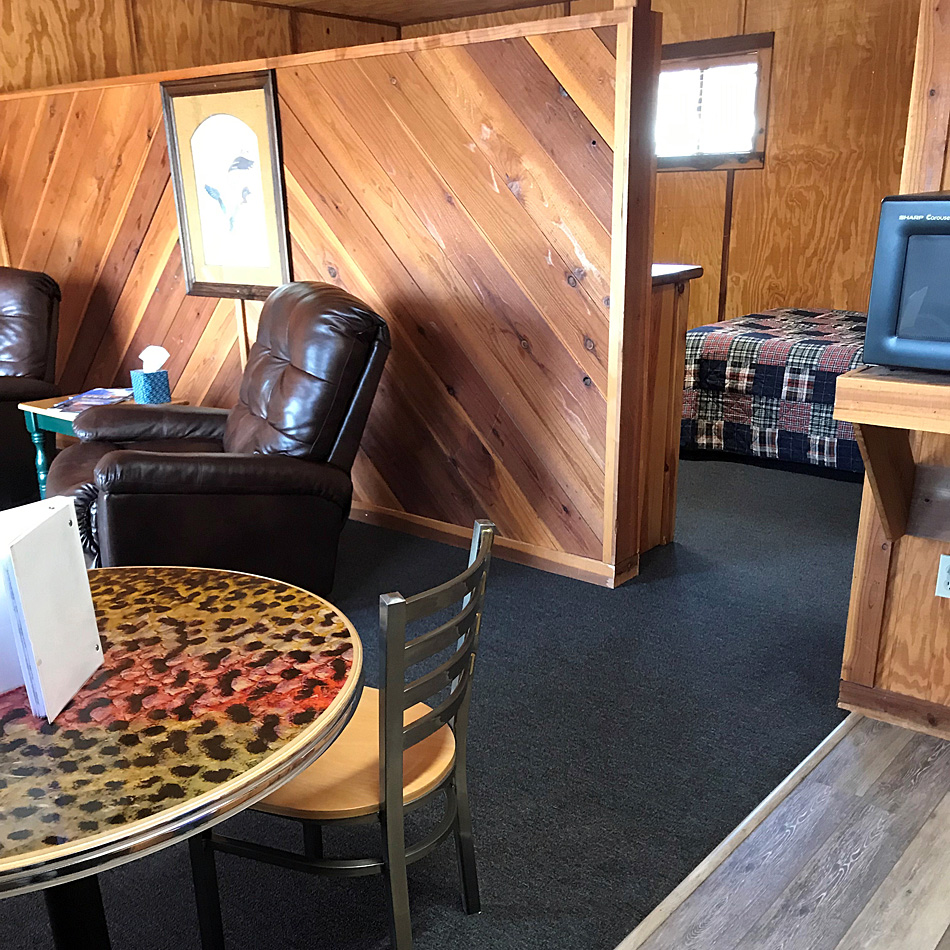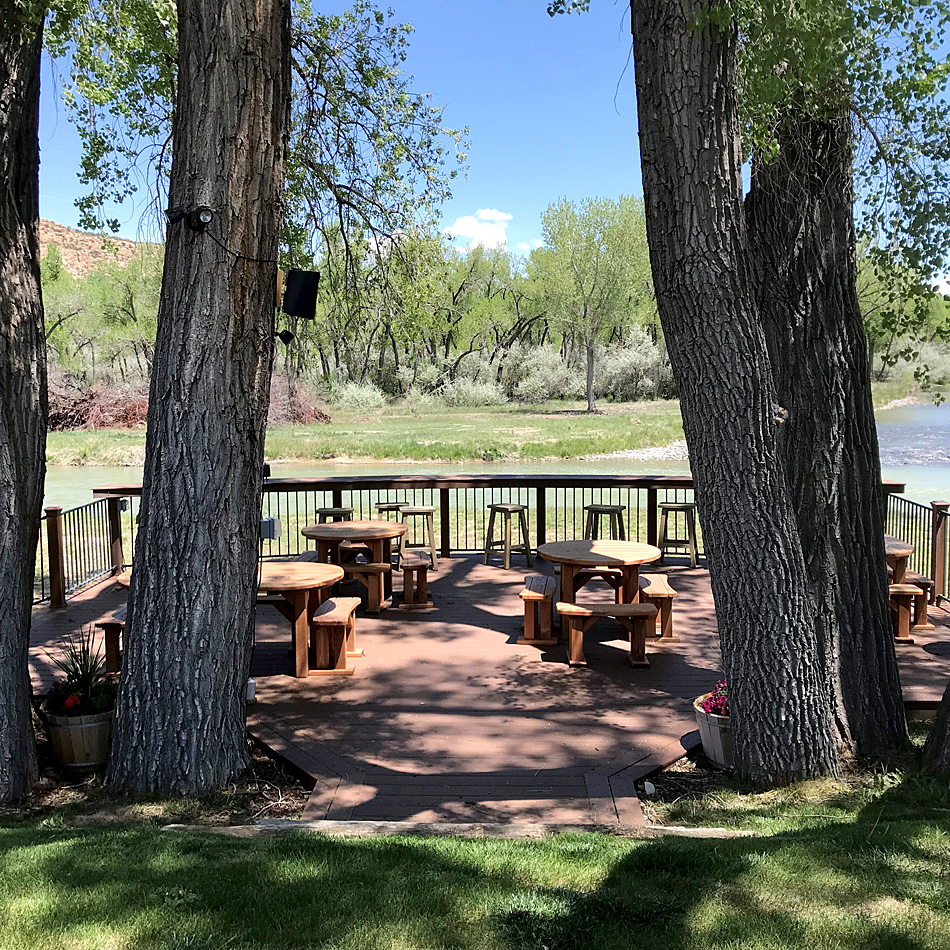 The perfect riverside escape awaits you in our angler friendly cabins
Set up with the fly fisherman in mind, each cabin is equipped with rod racks and wader racks both indoor and outdoor for your convenience. Accommodations are individual cabins set up for extreme comfort with exceptional views. The ideal place to come relax after a long day on the water.
The San Juan's Premiere lodge, with its riverfront location and private river access, are exclusive to Soaring Eagle Lodge and their guests.
All our rooms feature:
Two comfortable full-size beds
Flat screen satellite TV
Full size refrigerator and kitchen amenities
Utensils, linens, dishes
Lounge chairs
Redwood patio furniture.
Wi-Fi service with cellular service (AT&T, Verizon)
Guests rave about the fine dining and breakfast service
As the San Juan River's only restaurant with two professional chefs on staff; we provide an experience that sets us apart from other accommodations. Our cuisine has distinctive American regional flavors incorporating continental techniques. We offer first rate meals year round that are certain to exceed expectations. As chefs who fly fish on their days off, they fully cherish the role we play in your overall experience at Soaring Eagle Lodge.
"Our room was very comfortable and well appointed, the food was damn good, and your staff made us feel most welcome. It was a great trip." – M. Cancemi
CROW'S FOOT MENU ISN'T AVAILABLE DURING OFF SEASON.
– Dinner is typically for guests staying at our lodge. If you would like to book a dinner with us and you are staying elsewhere, call for availability at least 48 hours in advance.