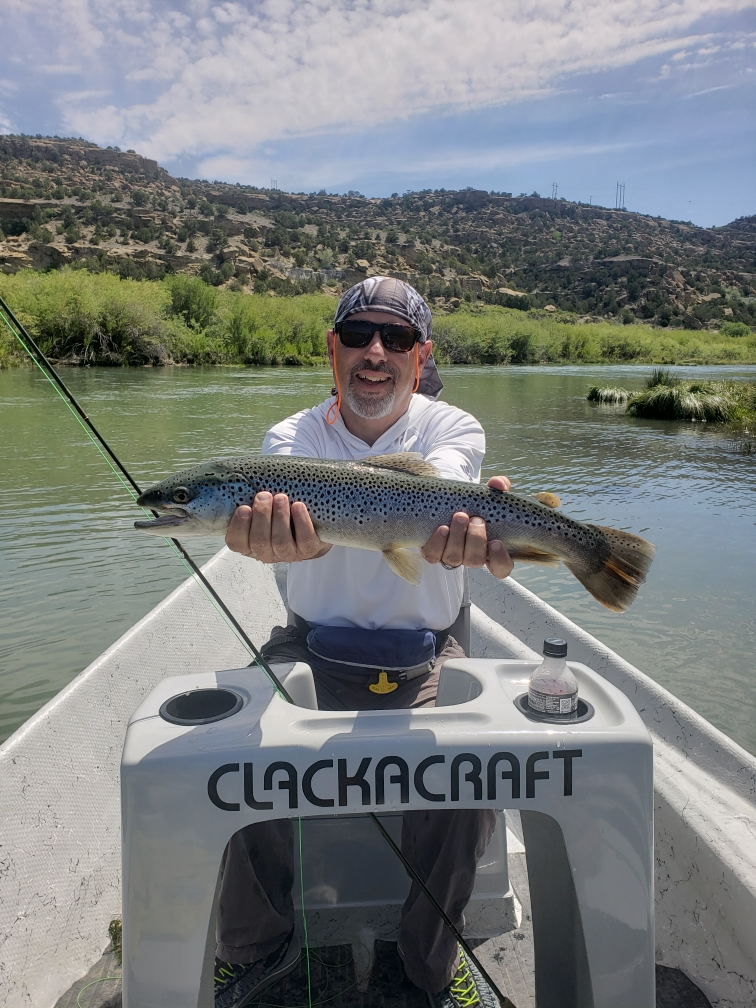 June 2019 Fishing Update on The San Juan River NM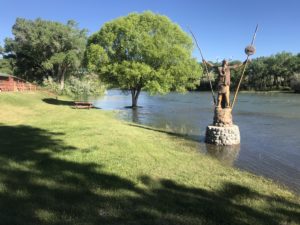 June 2019 
June has been an interesting month. The San Juan flow went up to 5,000 cfs on Sunday, June 10th, 2019.
Once the ramp up was finished and everything cleared out the fish were eating extremely well. Fishing was very good, throwing larger flies to get their attention in the swift moving water.
The water stayed high for about a week and came down Saturday, June 15th, 2019. The water is now decently clear and we are starting to see fish look up!
We are very excited to see what the rest of the season will hold, we are expecting some excellent fishing for the remainder of the year.
All though the run off in the high country is just getting started we are at 500 cfs and clear with hungry fish.
So if everything in your area is blown out and muddy look to the San Juan to fulfill your early summer itch to chase trout.