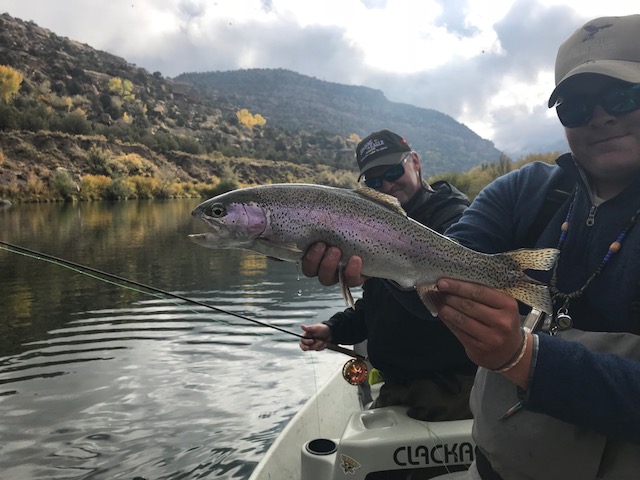 Fall Time on the San Juan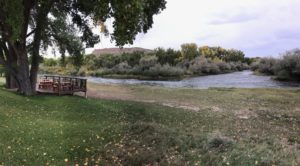 Fall fishing is here and anglers are getting their fill of fish.
As we near the end of October we are seeing some great mayfly and midge hatches coming off.
If cloud cover is present the river starts to boil. Nymph fishing has been very good.
We've had some great groups come through the lodge and we are excited for November.
If you're looking for that awesome late fall fishing the San Juan is the place to be.
We have availability in the second week of November and on, so book your trip now so you can experience this awesome time of year.